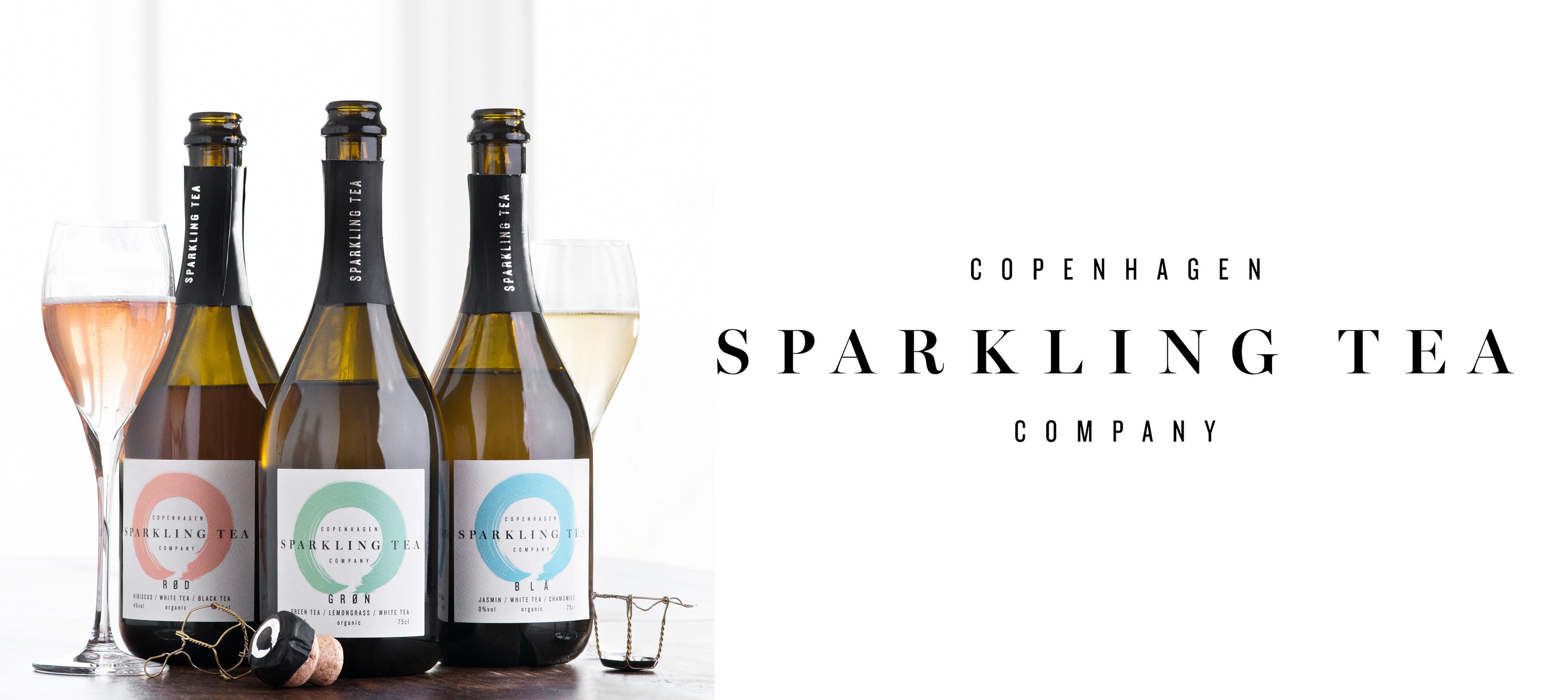 Sparkling Tea is a brand-new beverage category. The combination of Nordic innovation and Asian tea traditions, has resulted in an organic low-/non-alcoholic sparkling drink based on the careful selection of exclusive tea sorts.

THE STORY
Sparkling Tea was developed by the award-winning sommelier Jacob Kocemba, during his time at a Michelin restaurant in Copenhagen, Denmark. He realized the many possibilities within the world of tea, when he couldn't find a matching wine for a dessert, despite a wine cellar of more than 1,700 wines. Instead, the solution came in a homemade tea extract, which consisted of a blend of different exclusive teas. The new drink became a great success and a favorite amongst the guests of the restaurant.
SPARKLING TEA
With Sparkling Tea we aspire to provide you with a complete experience, that pleases each of your senses, with the immediate aromas in the nose, nuances in the taste, a soft and bubbly feeling on the tongue, the beautiful Nordic design, and finally the sound of the "pop" once you open a bottle.
With up to 13 teas in one bottle, a broad range of tastes is experienced in each sip, as it travels along the different parts of the tongue. Every tea has been carefully selected to balance and complement each other, and finally enhanced by the carefully adjusted bubbles.
Every version of Sparkling Tea has a long taste with depth and complexity, without being dependent on a high level of alcohol. It is the perfect drink for any festive occasion or paired with everything from fish and seafood to sweet desserts – always with the added bonus of being low/non-alcoholic.